February 3rd, 2012
Tenth Annual Sportsman's Big Event, Friday, March 18, 6:00pm 2016
Click on the pictures for video of the presentations: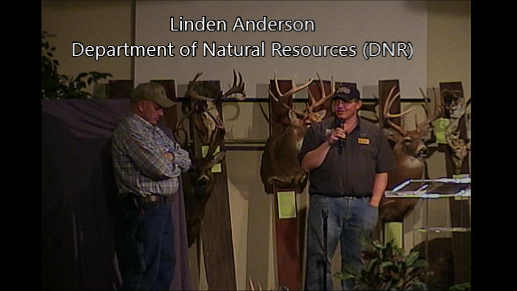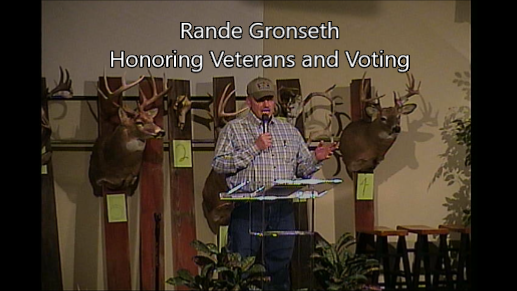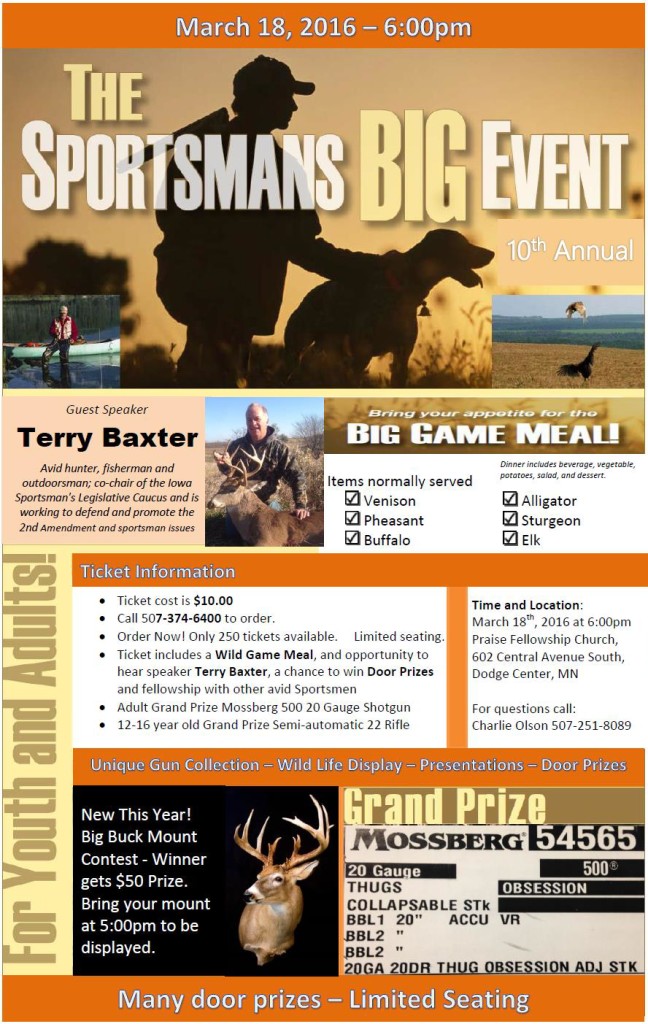 Tickets can be purchased through our on-line giving account called "Smart Giving"  (See the button on the right side of this web page).  Simply give $10 for each ticket and be sure to designate it for "Game Feed Tickets"
——————————————————–
From the Ninth Annual Event 2015 – Each picture below is a link to a video portion of the evening's events.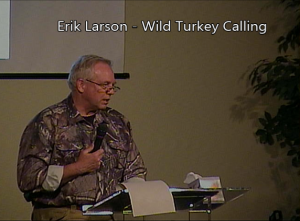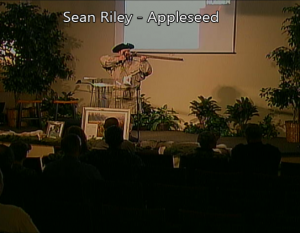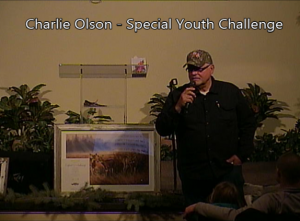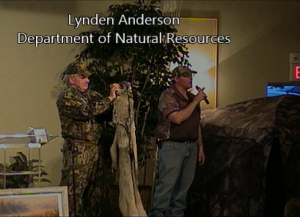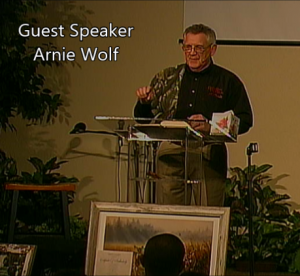 From the Eighth Annual Sportsman's Big Event, Friday, March 28, 2014
Each picture below is a link to a video portion of the evenings events
More than three decades ago (at the ripe-old-age of eleven) Tom C. Rakow poached his first deer with a twenty-two caliber rifle.  Unfortunately, this was just the beginning of some very bad hunting habits.   Then in 1977, Tom came to know Jesus Christ as his personal Lord and Savior while watching a Billy Graham Crusade on television (Testimony appeared in Decision Magazine, June 1995) .  Not surprisingly, one of the first things that happened was that Tom's hunting attitudes and activities began to be transformed.
Vision and Purpose of the Sportsman's Outreach Activities
For more information contact: Charlie Olson-Coordinator charliesuzolson@hotmail.com 507-251-8089
We are a local group of sportsmen who are interested in teaching, leading, and helping families develop sportsmen skills and enjoy God's Great Outdoors. This is accomplished through our non-profit 501(c)3 Christian based Sportsmen Outdoor Adventures and Events.
Our organization started out with our annual Sportsmen Event/Game Feed eight years ago which includes demonstrations, teachings, a wild game dinner, along with door prizes and displays. Some of our keynote speakers for this event have included Tom Rakow, Chuck Buck, CEO of Buck Knives, Randy McPherson of Matthews Bows, and Daryl Christenson, fishing champion on ESPN.
Loading images…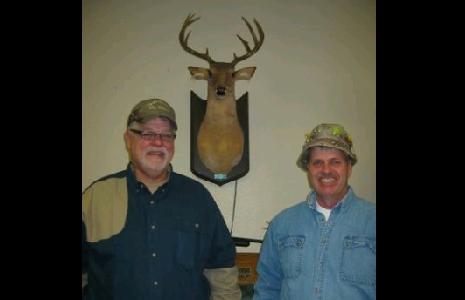 We are excited to now share our vision for hunts for youth with special challenges.  These will include youth who are physically challenged, or who have (had) a life threatening disease or injury. We became a satellite group of the already established Special Youth Challenge of Northwest Iowa who has been doing this for seven years. They are also a non-profit group sharing our vision for this area. We will safely instruct these youth and their families and take them on an all expense paid hunt.  This involves special equipment designed for wheelchairs to make this hunt possible (see photos below). This equipment is currently being built by a machinist.  Two hunts for these youth and their families will be held each year, a Spring turkey hunt and a Fall deer hunt.  Our vision includes expanding these hunts to Disabled Veterans, who may never have the opportunity to hunt without this special adaptive equipment.
Loading images…