January 20th, 2012
The Purpose and Vision of the C20's is…
Being genuine ambassadors for Christ, Bringing others into His Kingdom.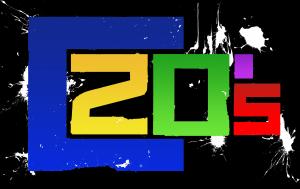 For more information contact – c20pfc@gmail.com
College and Twenty Somethings took charge of the
Service on July 31, 2011.   With messages from
Dale Ulrich, Kari Langworthy and Zach Gronseth.
Dramas finished off the service.
Loading images…