January 14th, 2014
Loading images…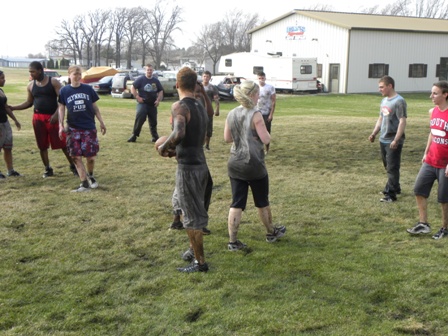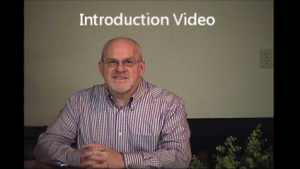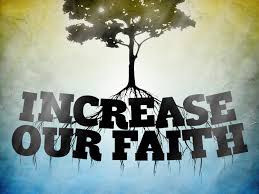 The Increasing Faith Series
In this Series, Pastor Roger Langworthy will be teaching on the character quality that pleases God and causes us to be rewarded. The Bible calls it Faith. It is faith in the Character and the Word of God; to believe that what God promises, He will do.
Go to the Sermons Page or see links below to Recent Sermons.