January 14th, 2014
Loading images…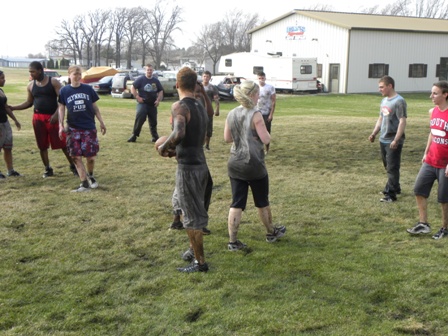 Heather (Dorniden) Kampf
Friday, October 17 – Triton High School
Sunday, October 19 – Praise Fellowship Church 9:30am
At the University of Minnesota, where she was the highest decorated Gopher women's track athlete, Heather was a nine-time All American. She was also the only Gopher who competed in every NCAA Championship in cross country, indoor track and outdoor track during the time she was at the University. In 2006, she was the NCAA Indoor Champion in the 800 meters.
At the 2012 U.S. Olympic Trials, Heather placed 7th in the 800 meters. Also in 2012 she was the USA 1 Mile Champion and during 2012 and 2013 she has place first at a number of U.S. road miles, including the Ryan Shay Mile, the Liberty Mile, the Michigan Mile and the Minnesota Mile. In 2014, Heather was 3rd in the 1500 meters at the USA Indoor Championships.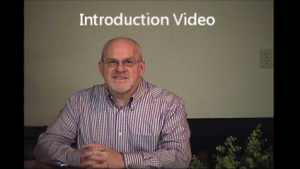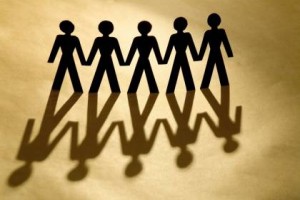 The The Book of Love Series
In the "Book of Love" Series, we see that life is all about relationships.  God has given us the tools to make relationships work so that we might experience life to the full.  It is more than just a relationship with God.  It is family, friends, coworkers, church.  We are challenged to fulfill the will of God by walking in love.  It's what makes relationships work.  In this series we discover those things that God has given so that you may do all that you can to live in peace with everyone.
Go to the Sermons Page or see links below to Recent Sermons.