January 14th, 2014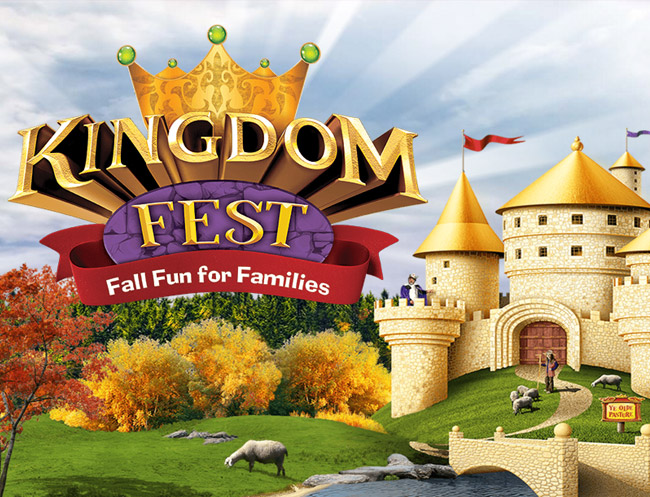 Saturday, October 29, 2:00pm – 4:00pm
Praise Fellowship Church – 602 Central Ave South
Come in Costume (prizes for best costumes)
Events include:
Knight School
Archer's Field
Casting Crowns
Dark Room Dungeon and much more!
Candy and treats for all.
Preregister and get a chance to win a $50 Kwik Trip gift card. (must be present to win)
Click Logo for Preregistration

then go to "Create Your KidCheck Account"
Loading images…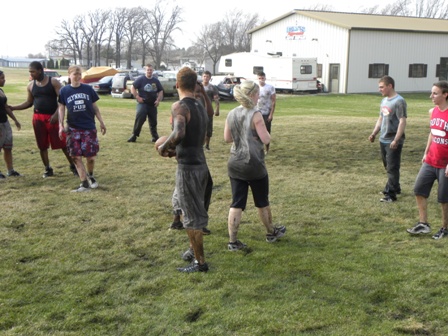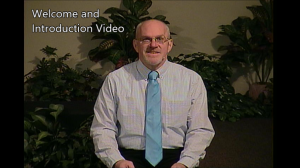 Go to the Sermons Page or see links below to Recent Sermons.